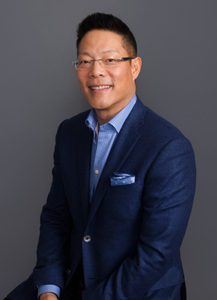 Ed is the President of our firm and lead broker on our key accounts.  He is responsible for overseeing the ELT team in all aspects of our client partnerships.  He supervises the information gathering, RFP, benefits strategy, carrier negotiations and wellness processes.  Ed is proud to be able to lead an awesome team of dedicated insurance professionals to deliver excellence for our clients.
Ed has over 20 years of experience as a licensed insurance agent.  He holds Life and Long Term Care licenses in the state of California and similar licenses in the following states: Arizona, Georgia, Maryland, Nebraska, New Mexico, Oregon, South Dakota, Texas, and Virginia.  He holds the GDBS, Group Disability Benefits Specialist designation and recently completed his certification in Healthcare Reform through the American College.
Ed received his BA degree in Biochemistry and Cell Biology from UC San Diego.