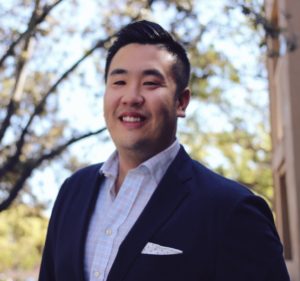 Nick comes to ELT with some experience in the areas of administrative assistance and customer service.
He works alongside the  elite account management team to deliver professional customer service to exceed client expectations.  His responsibilities include assisting account managers in resolving day-to-day service issues, renewal preparation, performing core administrative functions and  assists in the resolving of client inquires and issues in a quick and efficient manner.
Nick received his Bachelors of Arts in Economics with a Minor in Philosophy  from the University of California, San Diego.